INNER CARE DRINK
A skincare drink beautifying you
from inside to outside.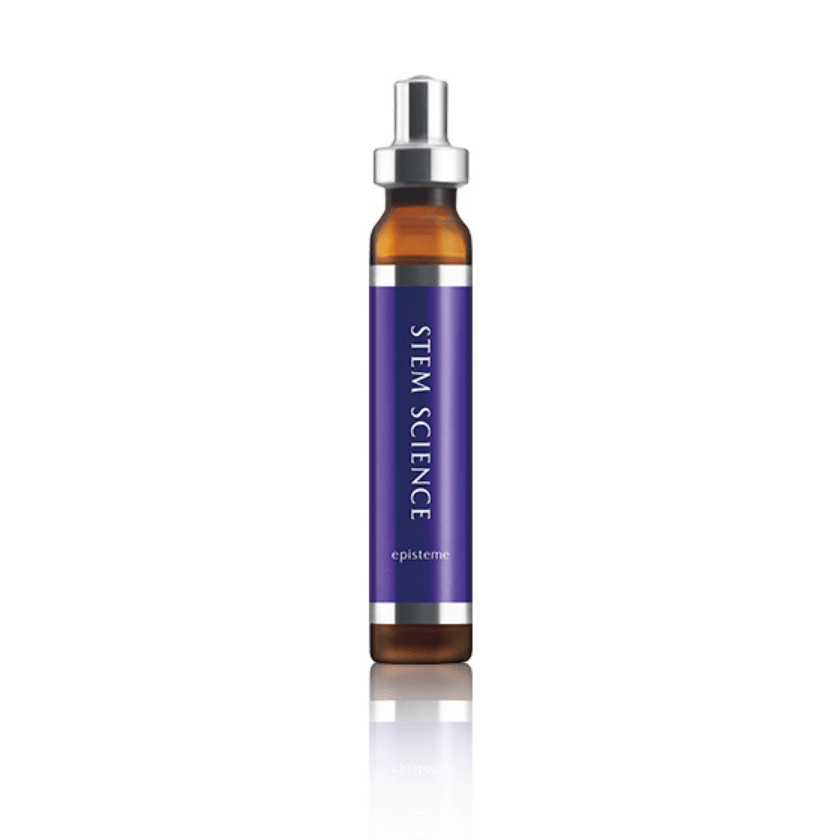 The number one skincare drink
STEM SCIENCE drink a
Top-end※ concentrated beauty drink
※In the episteme line
Volume: 10ml×10 bottles
Price: 10,000 yen
Elasticity: ★★★★★
Whitening: ★★★★
This is a new formula supercharged with royal jelly, one of the top beauty secrets.
The taste is also good, even better than before.
Each ampule is filled with luxurious skincare ingredients, including an exclusive Inner Stem Complex. Drink this every day to boost skin elasticity!
<Mysterious ingredients>
Inner AG Clear: Trapa japonica extract
Inner Stem Complex: Placenta extract powder and broccoli sprout extract processed powder
Bird's nest essence: Bird's nest extract processed powder
Pearl essence: Pearl powder
Shark's fin essence: Shark's fin collagen peptide
Collagen EXa: Collagen peptide and soybean peptide
Royal Jelly Essence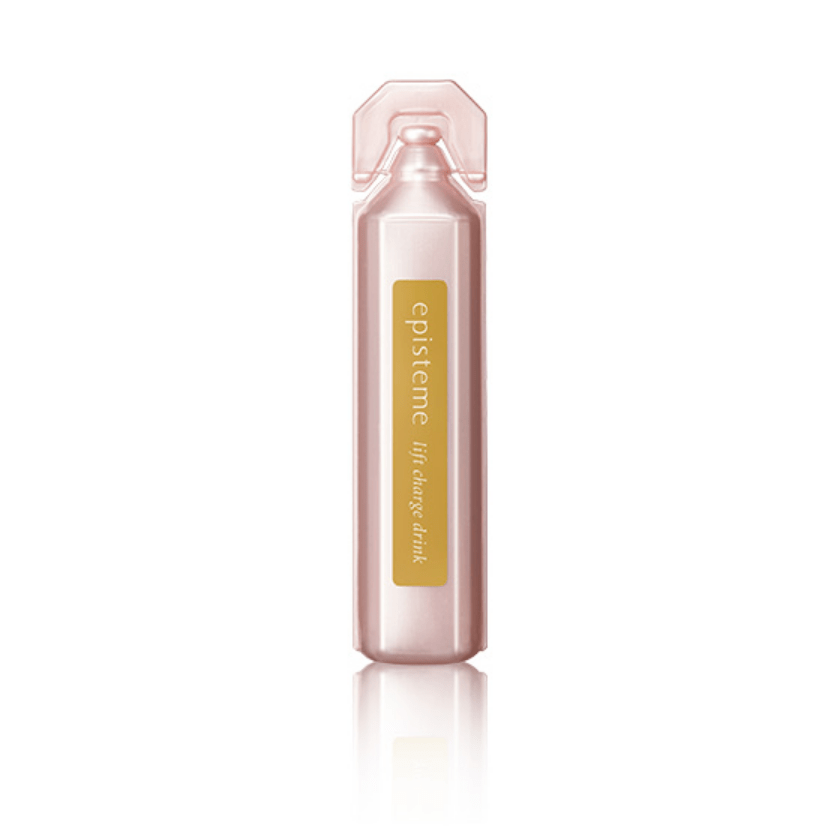 A drink that makes skin firm and sleek
lift charge drink a
An inner care that boosts skin elasticity.
Volume: 20ml×30 bottles
Price: 13,800 yen
Elasticity: ★★★
A drink concentrating skincare essences. A drink that boosts elasticity from inside to outside.
<Key ingredients
Bird's nest:The legend has it that Yang Guifei had the habit of eating bird's nests to preserve her beauty.
Royal jelly: An ancient legendary rejuvenating elixir.
Collagen: The source of skin elasticity. The drink uses the most absorbable collagen molecular weight for human body.
Hyaluronic acid: An ingredient that keeps skin moisturized.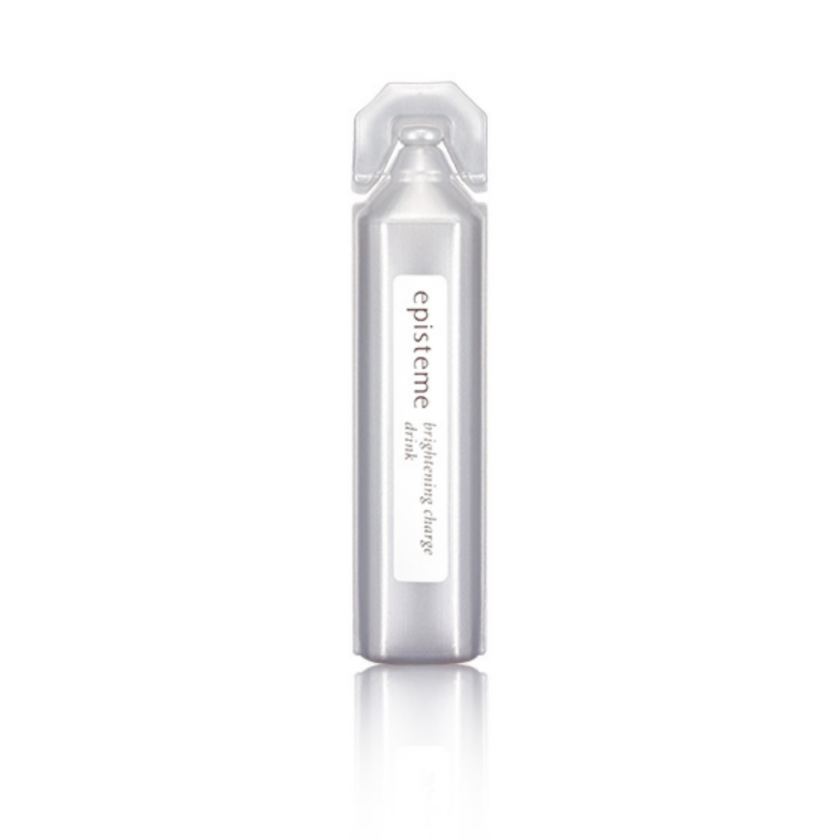 A drink that makes skin bright and clear
brightening charge drink
A skincare drink for short-term intensive whitening in seasons with stronger UV.
Volume: 20ml×10 bottles
Price: 6,000 yen
Whitening: ★★★★
Containing the brand new ingredient "Brightening Pine", it intensively resist the UV to keep your skin transparent and lustrous every day and render it healthy and bright.
<Key ingredients>
Brightening Pine: An ingredient that helps to brighten skin
Inner AG Clear: An ingredient that creates a glycation-resistant environment.
Vitamin C: The Vitamin C equivalent to that of 15 lemons (300mg)