From the advanced research of
ROHTO
Pharmaceutical,
Innovative elastic skin science.
Never compromise to accomplish ideal aging care
we have kept challenging for innovation since 2015
when we launched the Steme science series.
Fusion of the pharmaceutical company's cell culture
technology and skin mechanism research.
For elastic and vibrant skin, as though it were newly awakening from the base.
Features of the series
Approaching the root of elasticity,
Awakening vibrant elasticity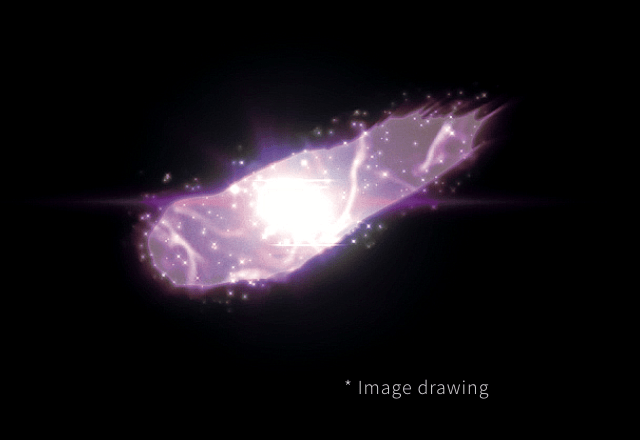 Stem S Complex compound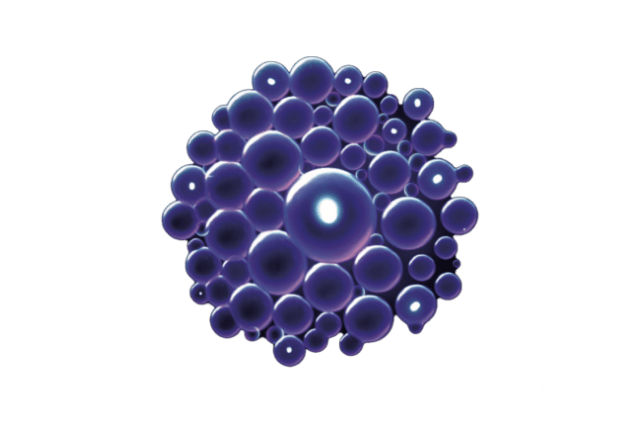 Stem Energy Complex compound
Adoption of a unique high-
penetration formulation Soundly delivering the components you want to the parts
where they are needed.
Deep Target Delivery formulation
Aging skincare: Care for moisture and elasticity corresponding to age
Source of elasticity: Keratinocyte
Source of beauty: Stratum corneum
Stem S Complex: Caprooyl Tetrapeptide-3, Copper tripeptide-1, Collagen (moisturizing ingredient)
Stem Energy Complex: Prune fragment, Aloevera leaf extract (moisturizing ingredient)
Highest peak: In the episteme brand
High-penetration formulation: To the stratum corneum
Stem Energy Complex compound: Blend of Stem Science Lotion a, Stem Science Emulsion a, and Stem Science Lift Cream a